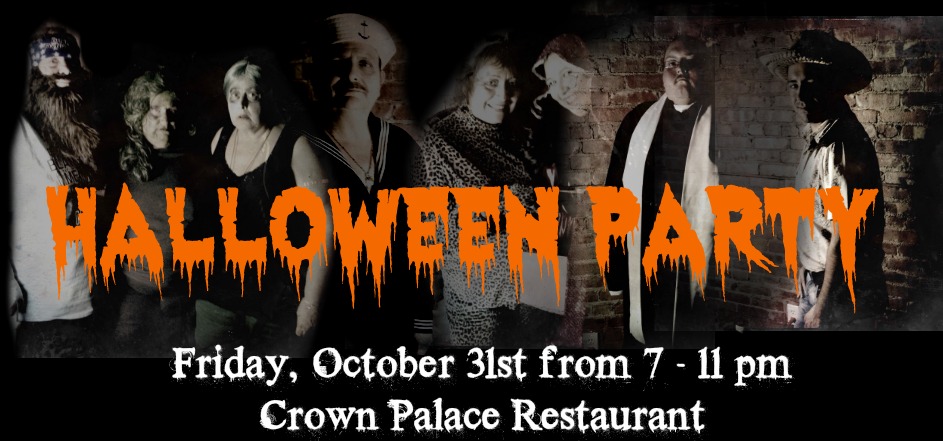 Hi this is Rain from Fairplay, a he to she transformational salon where transgender, drag queens, transvestites, and cross-dressers can have a total makeup transformation, get wigs done (or purchased), as well as all the padding, clothes or shoes that you might need for a night out, in very large sizes.
This month, for Halloween, we will take clients out to a party which will be hosted by the LGBT Community Center on Staten Island,  at a Chinese night club in New Dorp, Staten Island.
There will be an open bar and buffet for $45 and that will be with music and dancing.
All are welcome to enjoy! You can contact me for an appointment to get a makeover or to purchase a costume, or the LGBT Community Center to just purchase tickets.
Call Fairplay: (718) 816-1318
Alternately, you can simply order tickets directly from the LGBT Community Center.
For tickets: Buy on Eventbrite
Staten Island LGBT Community Center. Staten Island, NY
Friday, October 31, 2014
from 7:00 PM to 11:00 PM (EDT)
For tickets: Eventbrite
More info can be found on the official flyer, here: