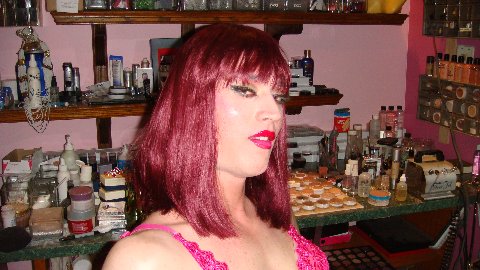 New Website!
You may have noticed that our website underwent a little transformation of it's own recently, and that's all thanks to our new web team. We'd like to introduce you to NB Technologies, web design and media production, for making our new website pop.
Special Boy to Girl Transformation & Photo Shoot Offer
We're very excited about it, so we've decided to celebrate with a special offer! For a limited time only, customers who purchase a boy-to-girl makeover/photoshoot package from Fairplay will also get their photo placed on our website absolutely free of charge. So, come down to the salon, become the woman of your dream, take photos with us and be featured on the site.
More about Fairplay Imaging, Transgender Makeovers in New York City
Fairplay is New York City's leading boy to girl transformation salon. We provide full male –>female makeovers, makeup, wigs, breast forms, corsets, specialty bras, special garments for the  manliest men to look and feel the most feminine that they can, large sized shoes (up to size 17), and almost anything you could need to turn the he you into the she you!
For more information, please visit our about page.