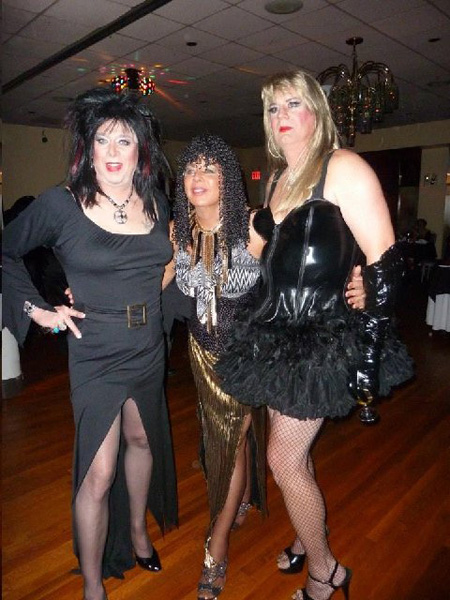 2014 Halloween Photos!
We'd like to take this opportunity to thank all of you who joined us at Crown Palace on Halloween! It was a wonderful party that featured great food: a fantastic buffet, ice cream, coffee, and cake. CHASI's LGBT organization threw a fantastic bash.
There was also great music by DJ Connie Fro, a great selection of everything from disco to hip hop.
Here are a few photos from the event:
Upcoming Party Alert!
This December, get ready for a great time of dinner and dancing with great people.
Come to Fairplay, so we can dress you to impress!
Details to come ASAP!
More about Fairplay Imaging, Transgender Makeovers in New York City
Fairplay is New York City's leading boy to girl transformation salon. We provide full male –>female makeovers, makeup, wigs, breast forms, corsets, specialty bras, special garments for the  manliest men to look and feel the most feminine that they can, large sized shoes (up to size 17), and almost anything you could need to turn the he you into the she you!
For more information, please visit our about page.